Casalinda Apartments – What do we offer?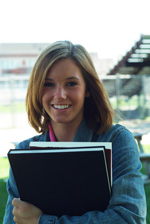 Are you looking for a furnished apartment in a good, central location in Duisburg-near to the airport and the fair in Düsseldorf? Our apartments are located in the middle of the Rhein-Ruhr area with excellent transport possibilities to the region. We offer the adequate apartments according to your needs. Please take a look at our apartments descriptions:
Casalinda Apartments
Casalinda Apartments are furnished apartments without commission fees, independently of your stay duration. If you are looking for an affordable furnished apartment, you will find the right solution for your expectations.